"Within everyone there exists perfect balance"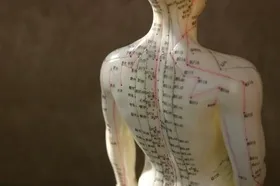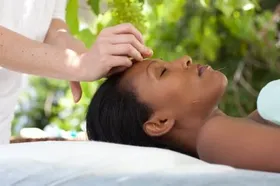 Today, acupuncture is one of the newest primary health care professions in the United States. Its benefits, along with herbal therapy, are widely recognized and are being increasingly integrated with mainstream healthcare. Patients range from infants to seniors.

Acupuncture is a 5,000 year old tradition and has been scientifically proven as an effective treatment for a wide range of both chronic and acute conditions.
Introduction Acupuncture by Frameceo


Proudly serving: College Park, Greenbelt, Silver Spring